Insulatng Varnish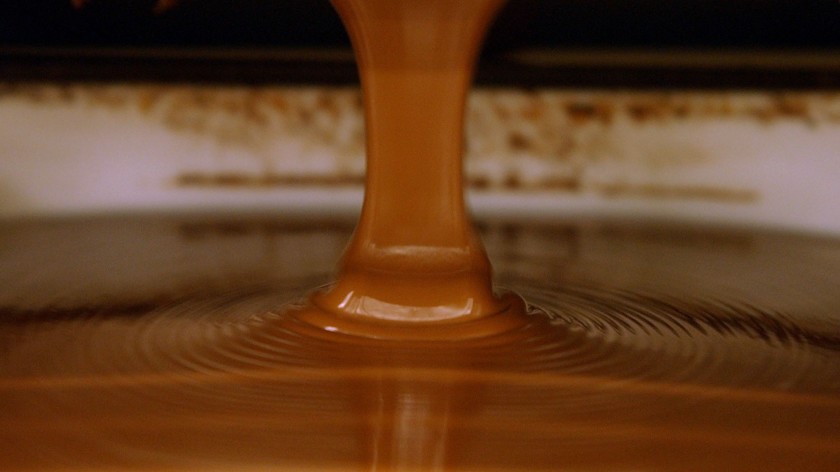 Manufacturer & Exporter of Insulatng Varnish. Our product range also comprises of Fire Coating Products, Fire Retardant Clear Coating and Fire Retardant Fabric.
Advantages:
Fast drying. Good bonding, good moisture resistance. Deep penetration
Resistant to hot transformer oil / mild acids/alkalis.
Areas of applications:
Standard motors, fans, field coils, small transformers and chokes.